Published October 25, 2020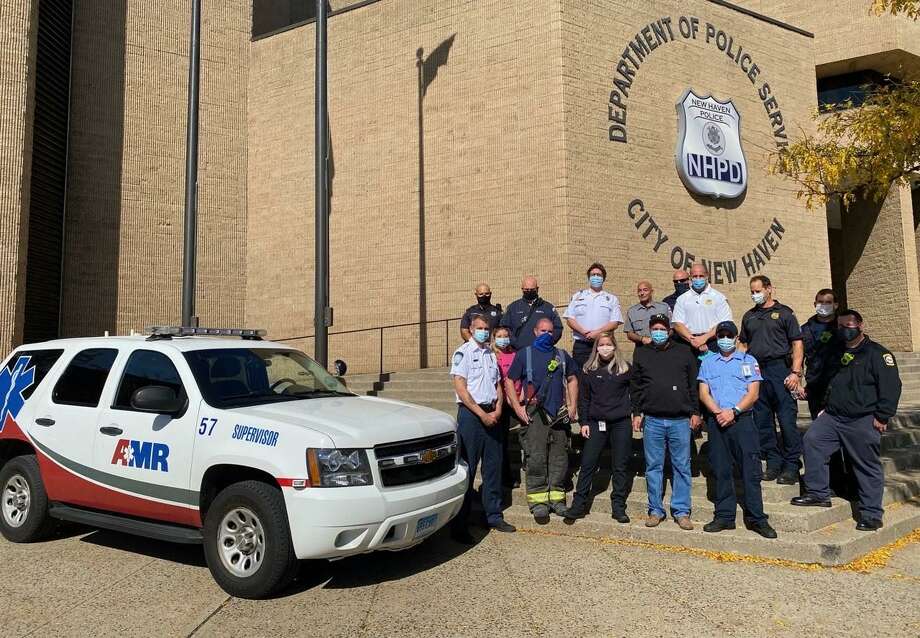 NEW HAVEN — A truck driver seriously injured in a May 9 crash personally thanked New Haven police and firefighters, as well as others who saved his life that day.
Thomas Mattesen suffered life-threatening injuries when his Freightliner Cascadia semi-trailer truck crashed near the intersection of Foxon Boulevard (Route 80) and Middletown Avenue around 11:15 a.m. May 9. New Haven Police, the New Haven Fire Department, and American Medical Response worked together to save Mattesen, render aid to other motorists and secure the intersection while personnel tended to injuries, police said.
Read more via the New Haven Register >>