By Elizabeth Nouryeh on October 7, 2020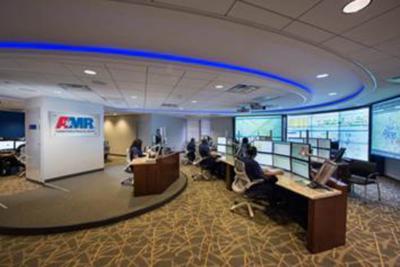 DeKalb County has implemented a new 911 program that will connect callers with nurses if needed.
The DeKalb County 911 Nurse Navigation Program, in collaboration with American Medical Response, is the first of its kind in Georgia. the program is designed to provide citizens access to a wider variety of care options to meet their specific medical needs, which may include transportation to a local clinic, urgent care or hospital emergency department.
This new program builds on a series of innovative approaches implemented by DeKalb County that have streamlined EMS to better manage 911 call volume and resources in one of the nation's fastest-growing regions.
Read more via DeKalb Neighbor >>