By Deborah Becker on February 2, 2021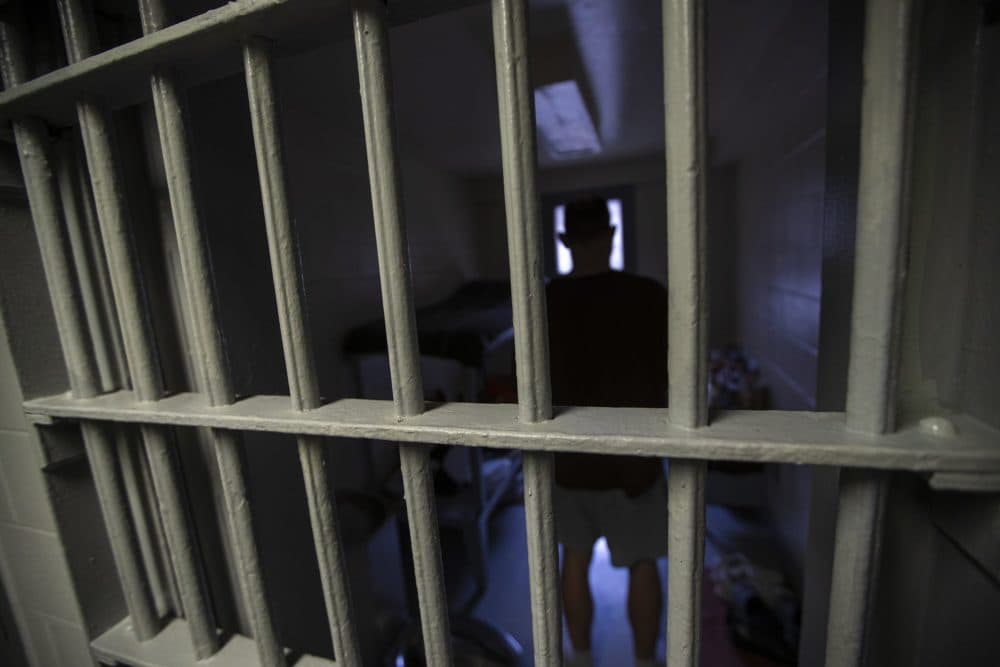 At the start of the coronavirus pandemic, many states including Massachusetts took steps to reduce the number of people incarcerated in an effort to stem the spread. The result was a double-digit drop in the number of people incarcerated by June, but in the fall, that population started to go up again.
Those steps included efforts to grant release to some prisoners, especially those who had not been convicted, and to make fewer arrests on charges that could result in incarceration.
A report from the Vera Institute of Justice looked at incarceration numbers throughout the country from the end of 2019 to September 2020. In Massachusetts, it found county jail and state prison populations dropped 23% between the end of 2019 and September 2020 from 17,501 to 13,405 people.
But between June and September 2020, the overall jail and prison population increased 4%, with local jail populations jumping by 12%.
Read more via WBUR >>